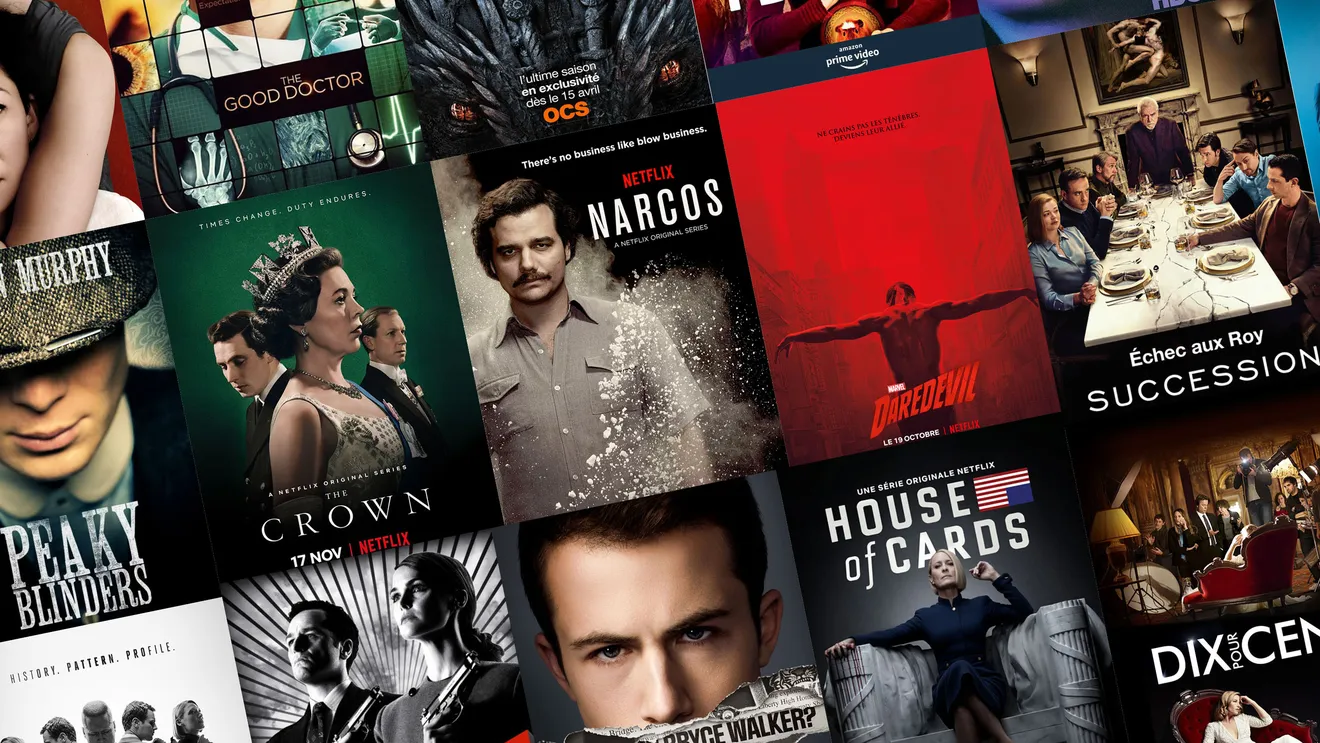 Our site propose tutorials and news about streaming technologies. 
Also, compatibles with a variety of devices including Android, PC, Smart TVs, M3U, MAG, Enigma2 and more. 
We also offer the most sensitive setup for the best wildlife channels. We have over 500 happy clients per year, and we're confident that you'll love our service too. 
We understand that different viewers have different preferences, that's why our service offers setups of fireStick and channels for both kids and adults. 24/7 support team is always available to assist you with any questions or issues.